not for sale !
Calling all party lovers and Camberwell enthusiasts, this is an special announcement for you!
Excitement and thrill are the best two words to express our emotions when presenting artworks to all of you, main reason why we are very happy to present The Life of the Party: An Art Journey through Camberwell, sponsored by Hunters state agents.
This exhibition is a great chance to explore Camberwell in depth while enjoying a great selection of 25 artworks, one for each year the Festival has been on. This project's goal is no other than integrating works by those who are better known in the art world and are linked to Camberwell and connect them with the works of those who represent the community of local artists or those who are emerging or work independently.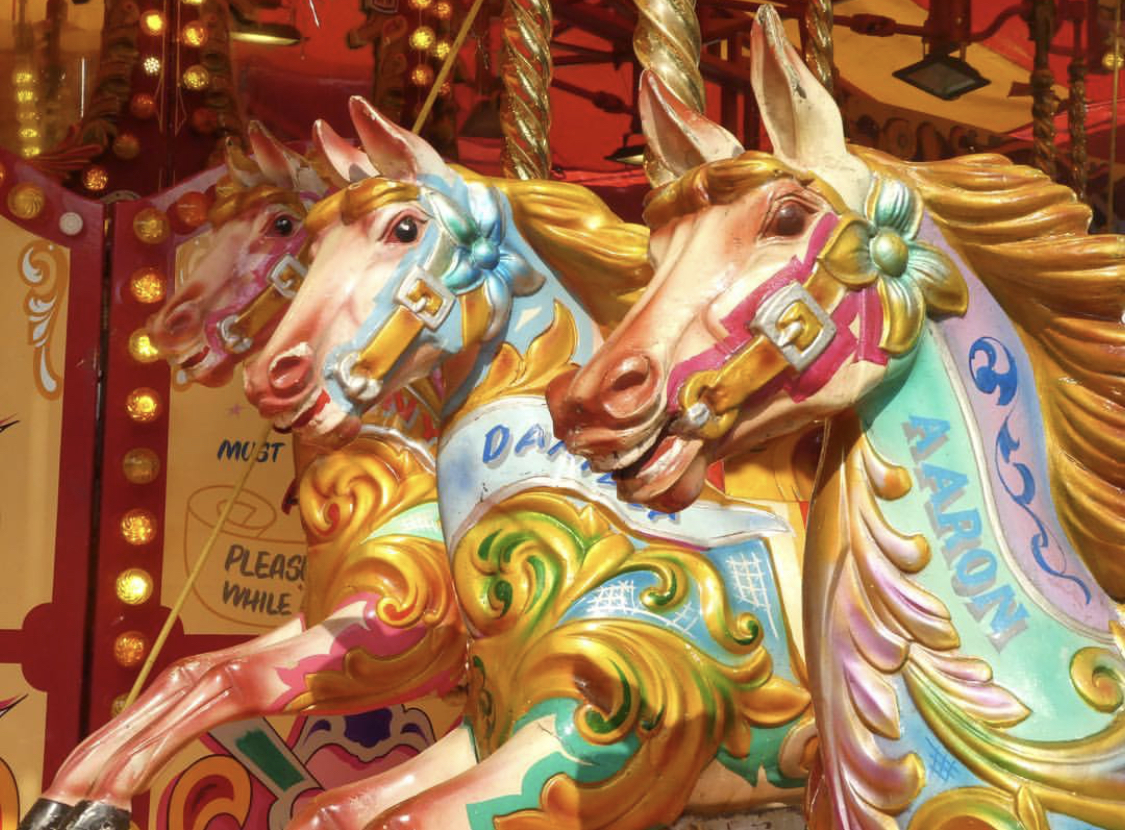 Susan Gordon, Great New Square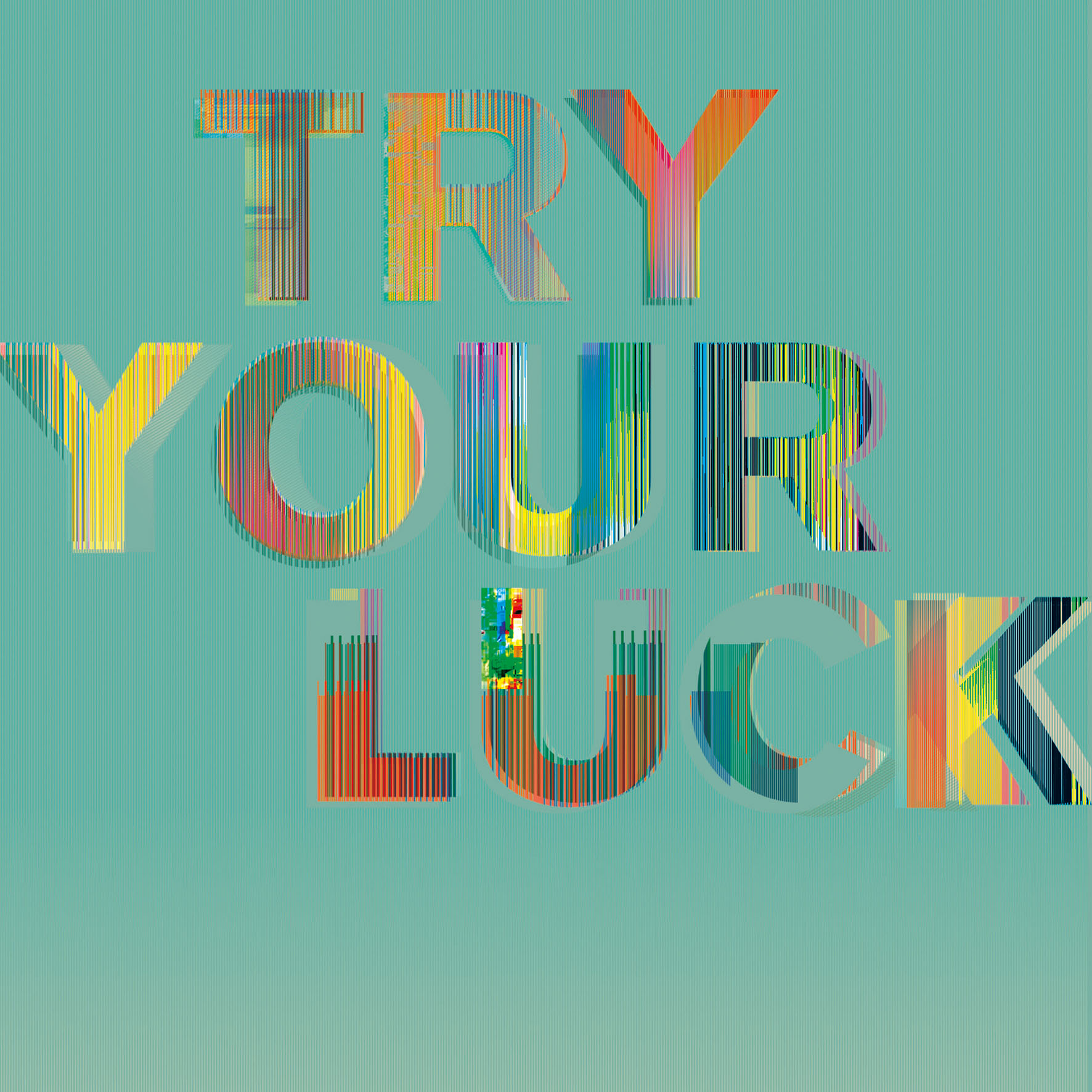 Camberwell Pixel Press, Try Your Luck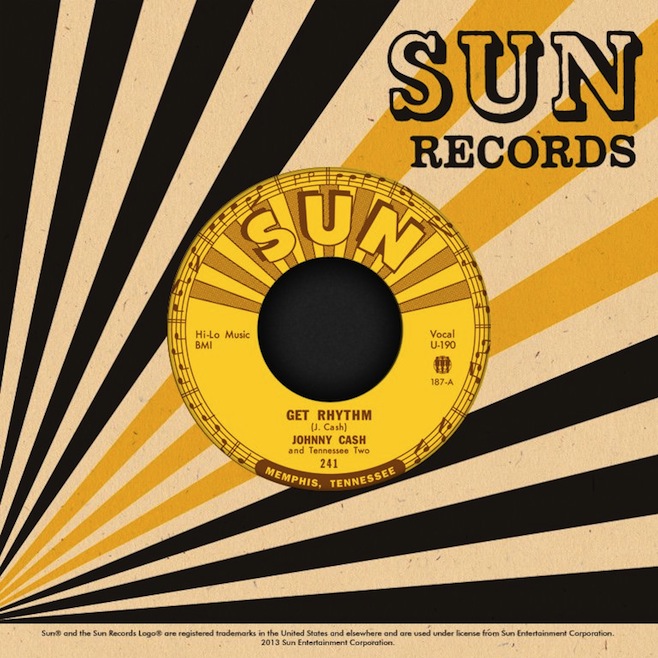 Sun Records, Masters of Pop (CAF15)