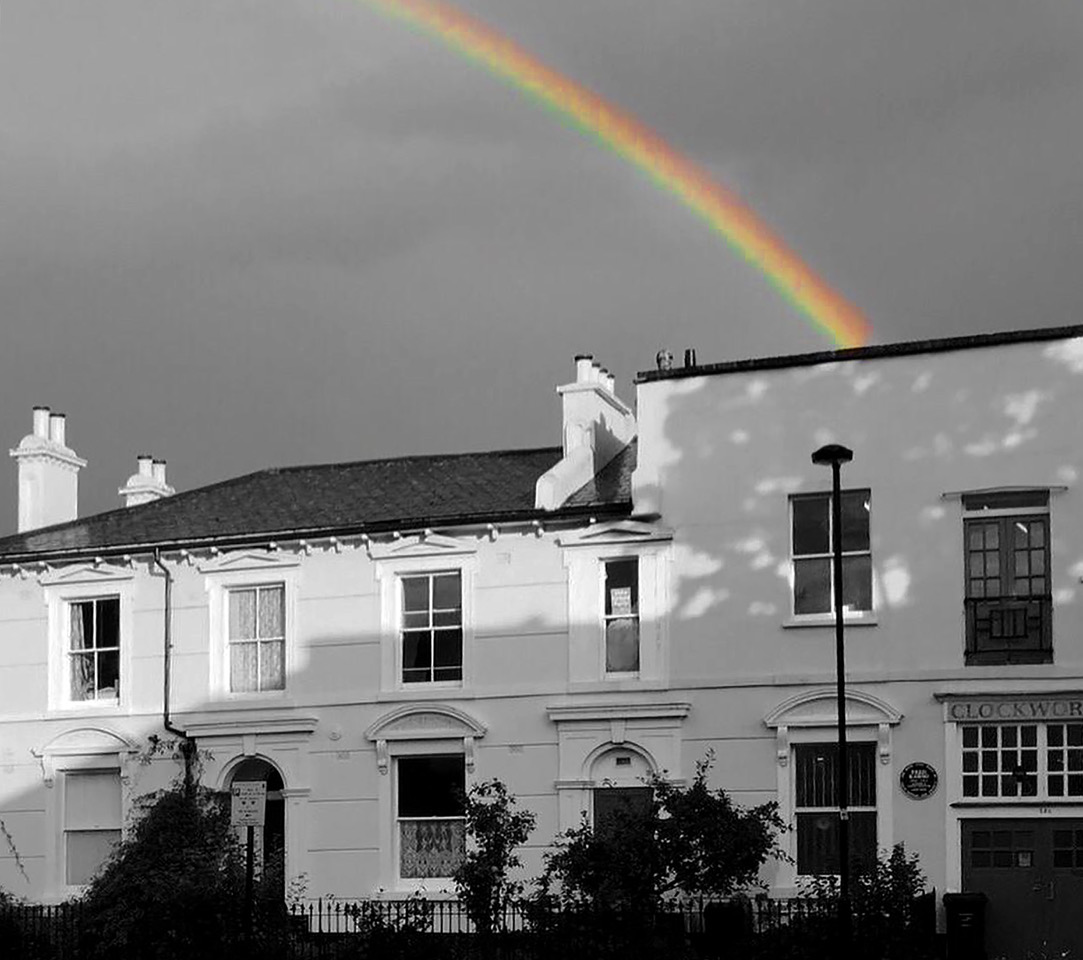 18.00 - 21.00
Clockwork Studios, 38 Southwell Road, SE5 9PG
To celebrate this year's Festival, Clockwork Studios are opening our unique outdoor space to visitors, offering a "taster menu" edit of selected work by studio members. Curated to showcase the very best of what we do, from painting and ceramics to textiles and millinery, leather, stained glass, jewellery and homewares, it's an opportunity to meet Clockwork artists, enjoy the space and browse and buy in an informal setting. There will be food and drink on offer and you're also welcome to bring your own as you check out an extraordinary cultural venue that once hosted Charlie Chaplin and is now home to a group of exceptional artists, makers and creative businesses.
FREE
19.00 - late
Longfield Hall, 50 Knatchbull Road, SE5 9QY
An inspiring evening of new dance by emerging and established artists. Dancers will express their love for our unique spaces through work developed at Longfield Hall. Companies performing include MCDC (Michaela Cisarikova Dance Co.), Ughetta Pratesi Choreography, Eq Dance Co., Jann Esterhuizen Company, Hubert Essakow and McAlpine Dance Studio.
Advance tickets £9 full or £6 concession - BOOK HERE
On the door tickets £10 full or £7 concession
20.00 - 01.00
St Giles Church, Camberwell Church Street, SE5 8QZ
Hammond specialist Gary Baldwin first came to prominence with the Tommy Chase Band. Since then he has performed with Georgie Fame, Ian Shaw, Jim Mullen and many others. His guest for the night, Roger Beaujolais, came to public attention with jump jive supremos The Chevalier Brothers and was then a prominent artist for Acid Jazz Records.
£8 full or £5 concession - BOOK ONLINE HERE