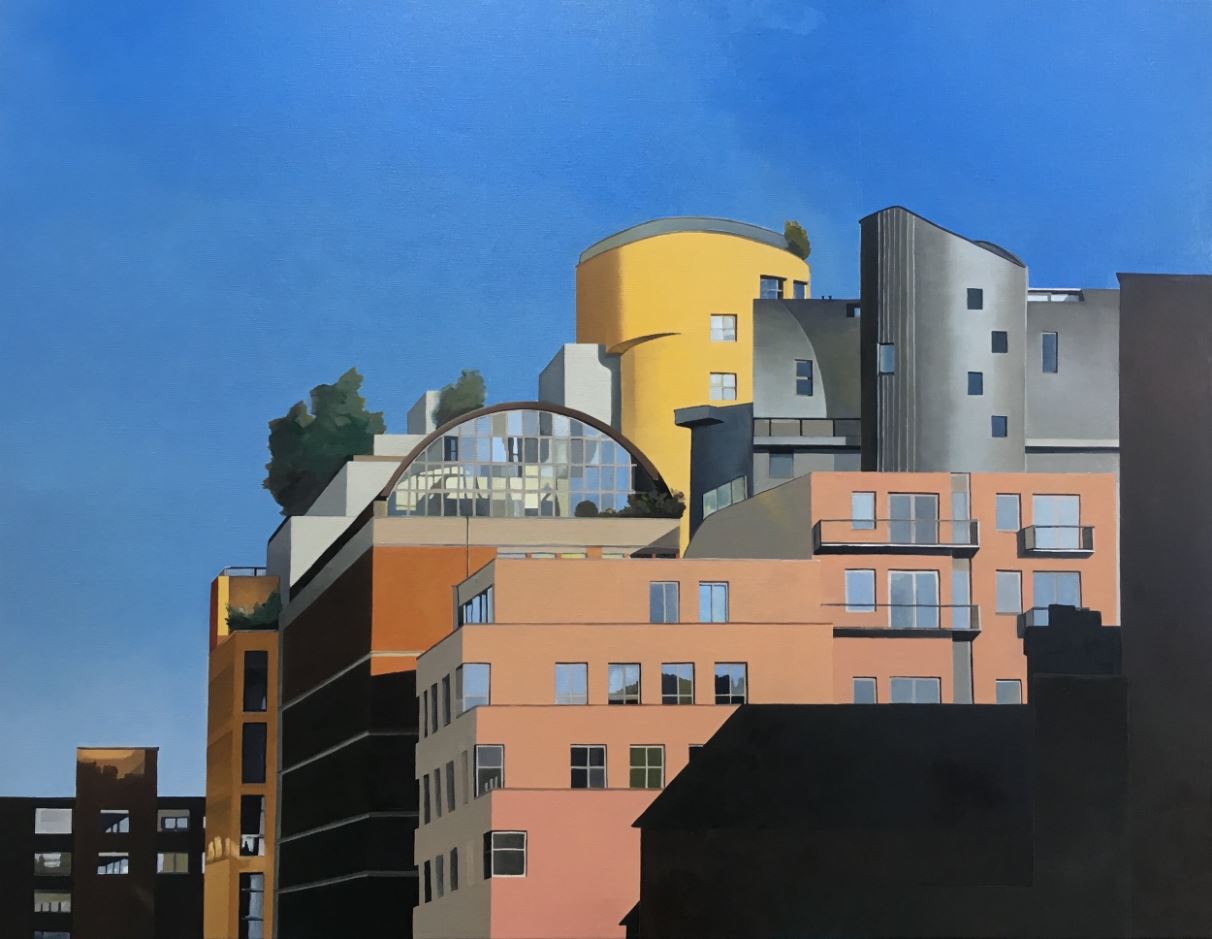 Daily Goods, 36 Camberwell Church Street, SE5 8QZ
Saturday 15 - Tuesday 25 June | 07.30 - 17.30
A French oil painter, who live and works in Camberwell, Lenclos paints detailed figurative representations of mundane or domestic scenes from London streets and buildings. Like long exposure photographs, her painting s intensify colours and remove traces of people and activity allowing artist and observer to contemplate the interplay of colour, light and lines in the physical environments we inhabit.
Marina House, NHS Foundation Trust, 63-65 Denmark Hill, SE5 8RS
Friday 14 - Sunday 23 June | 09.00 - 22.00
SlamAdArt artists have suffered issues of addiction at some point in their lives. Working with fellow Lambeth Drug and Alcohol Treatment consortium members, Harbour, they have been creating their own artwork through a series of open studio sessions with BA Illustration students and the Outreach Team at Camberwell College of Arts.
Theatre Peckham, 221 Havil Street. SE5 7SD
Saturday 15 - Saturday 22 June | 10.00 - 18.00
Visit Theatre Peckham to see their recently installed mural by Peckham-based visual artist Katrina Russell-Adams. The mural was inspired by the buildings and landscape surrounding this pioneering learning theatre in SE5, and designed with input from workshops with the Theatre Peckham Community.
Bethlem Gallery, Maudsley Hospital, 82-96 Grove Lane, SE5 8SN
1 February - 29 November 2019 | 08.00 - 17.00
Our Future Likes explores the complexities of the lives we live on and offline and the ways it can be damaging to our mental health. The exhibition reveals how some artists and young people in our society are taking the lead, creating art that explores how we can make the internet a more positive and contemplative space.
Lumberjack Cafe, 70 Camberwell Church Street, SE5 8QZ
Saturday 15 - Sunday 30 June | 7.30 - 16.00
Local artists and Lumberjack regulars stage a group exhibition to celebrate local café culture as part of this year's Camberwell Arts Festival. Sit back and enjoy an eclectic mix of mediums and styles as you sip a latte or enjoy a slice of homemade cake.
Love Walk Residential Care Home, 10 Love Walk, SE5 8AE
Saturday 22 June | 12.00 - 17.00
This exhibition showcases a selection of art works made by the residents who live at Love Walk residential home.
Blue Shop Cottage, 113A Grove Lane, SE5 8BH
Thursday 20 - Monday 24 June | 10.00 - 19.30
The show is presented by Oliver Projects, a new initiative promoting work by artists based in South London. Making both figurative and abstract work, Kettlewell's subject matter is diverse and his palette selectively vibrant. Recent works explore his surroundings from the seemingly mundane landscape of local SE London streets to mischievous tumblers of cocktails, in an examination of beauty and intrigue within the ordinary.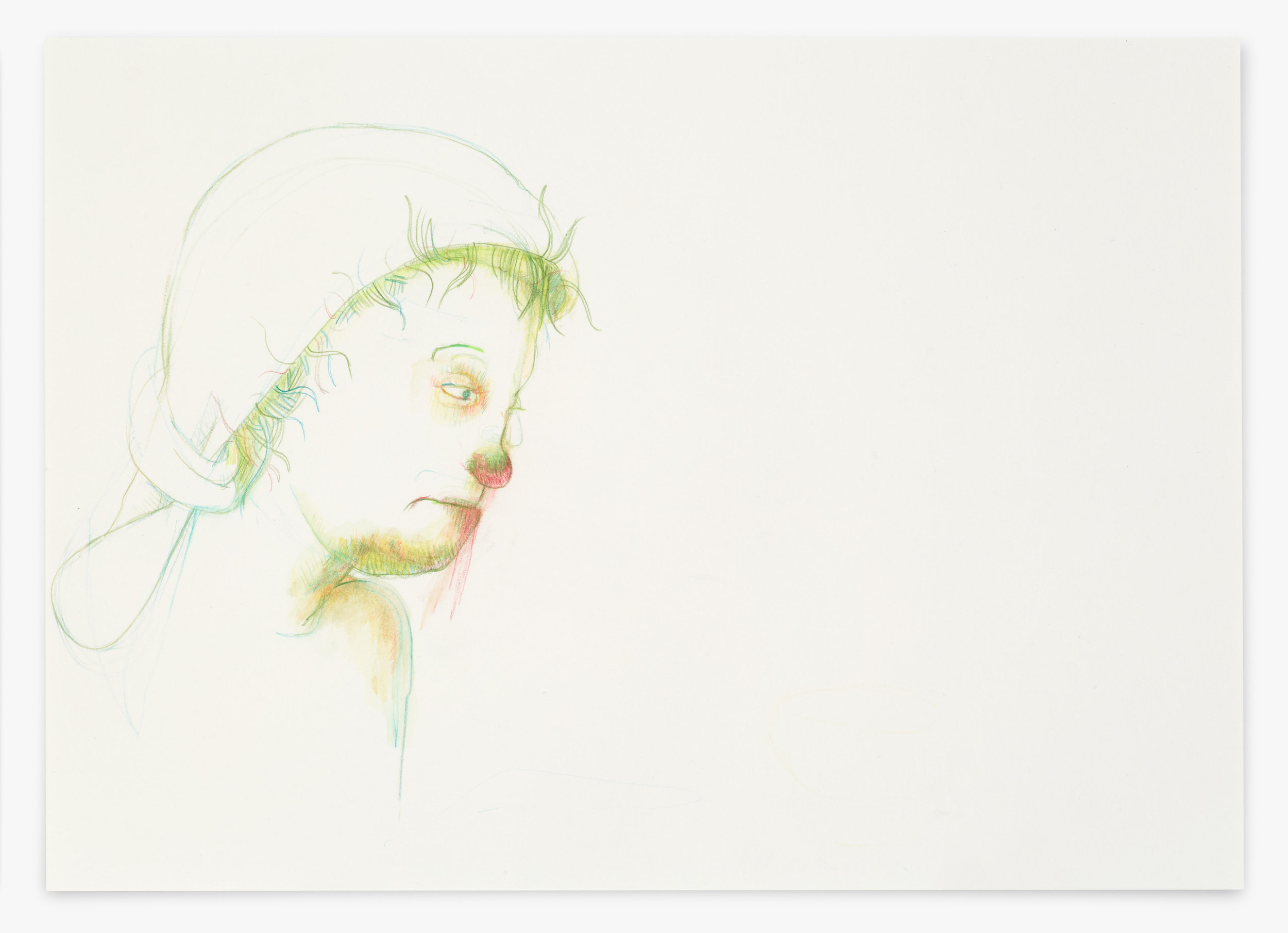 The Bower, Unit 1, Brunswick Park, SE5 7RH
Wednesday 5 June - Sunday 7 July | 12.00 - 17.00
Filmed in-situ at The Bower, Oona has extracted a vignette from Pasolini's Uccellacci e Uccellini, performing a scene with a poverty stricken family and their ruthless landlord, where the woman tries to feed her family by cooking a nest. A powerful concern for social issues - as relevant now as then – is elevated by absurdity. Drawings and clay heads represent the extras.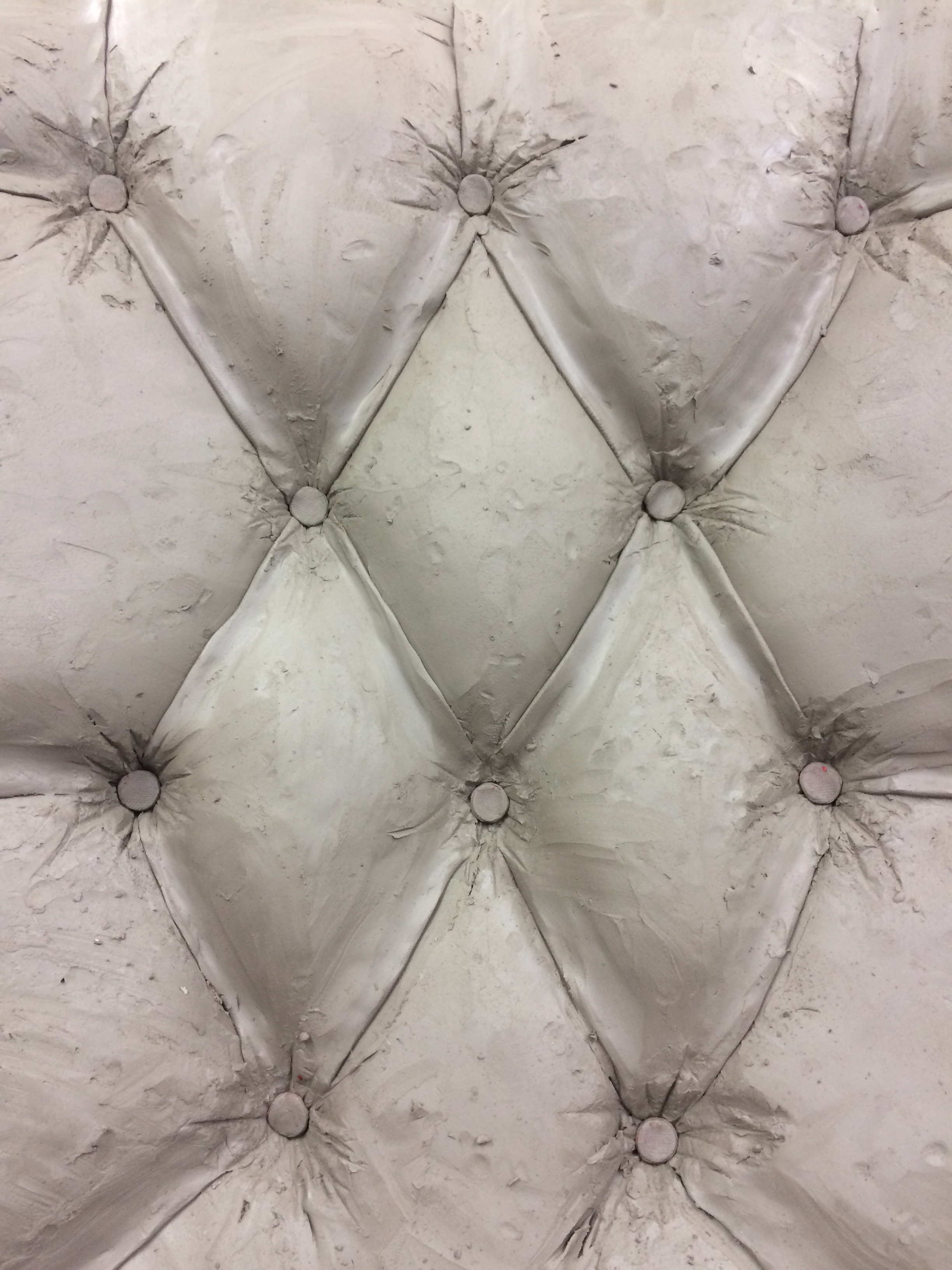 Lily Brooke Gallery, 3 Ada Road, SE5 7RW
Wednesday 5 June - Friday 5 July | BY APPOINTMENT ONLY
A mise-en-scène of photography, sculpture and clay exposes tensions between public and private dialogue. Clay objects become autobiographical characters in a familiar yet disconcerting interior narrative. Artist talk: Tue 18th June, from 6.30pm RSVP info@lily-brooke.com to attend.
Blue Elephant Theatre, 59A Bethwin Road (Thompson's Ave entrance), SE5 0XT
Monday 17 - Friday 21 June | 14.00 - 19.30
A solo show of a selection of semiabstract portraits in acrylic on canvas, on a vintage 1940s to 1950s theme.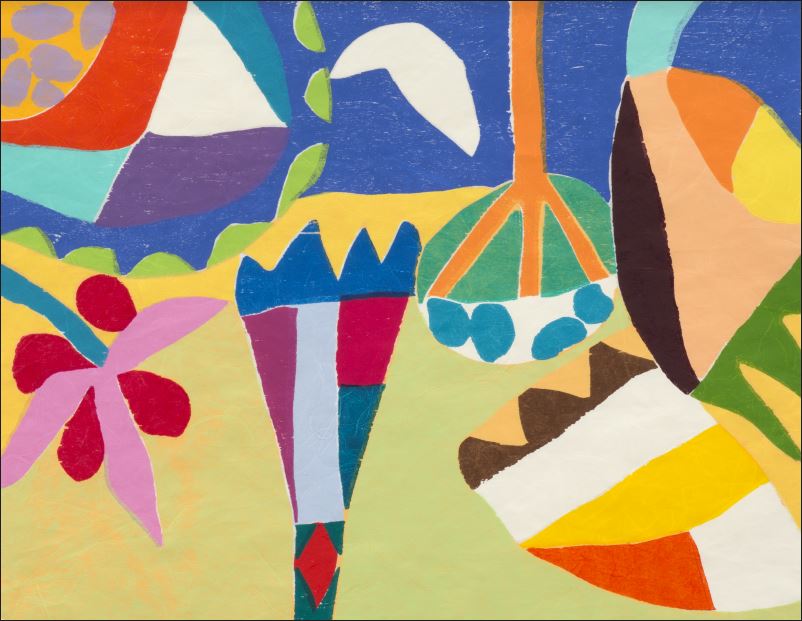 Life of the Party - an art journey through Camberwell
25 sites across Camberwell - come find us!
Saturday 15 - Sunday 23 June
Sponsored by Hunter's estate agents, this exhibition offers a great chance to explore Camberwell while enjoying a great selection of 25 artworks - one for each year the Festival has been on. Bringing together well-known and emerging artists, each has a connection to Camberwell. The collective outcome is a vivid experience to get you into the festive mood.
Southwark Resource Centre, 10 Bradenham Close, SE17 2QB
Saturday 21 - Sunday 22 June | 11.00 - 16.30
An exhibition and sale celebrating the art created by people from Southwark Resource Centre, from painting to printing, ceramics to mosaics. Tea, coffee & cakes will be offered.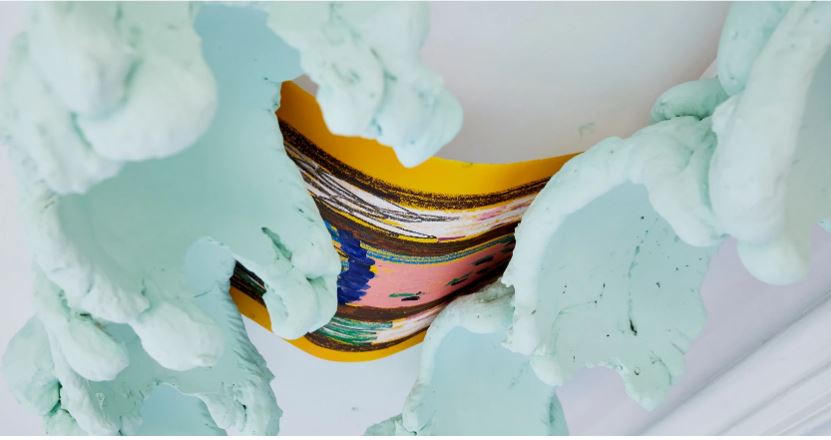 Camberwell College of Arts, 45-46 Peckham Road, SE5 8UF
Saturday 15 - Saturday 22 June | 11.00 - 16.30
Discover the arts stars of tomorrow in this exhibition of outstanding, provoking and inspirational work by BA students and MA Conservation students at Camberwell's world-renowned art college.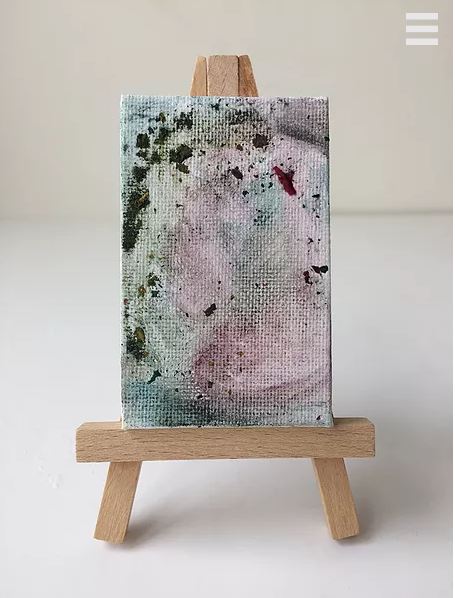 The Tiger, 8 Camberwell Green, SE5 7AA
Saturday 15 - Sunday 23 June | 16.00 - 23.00
To celebrate the 25th year of the Camberwell Arts Festival, multi-media artist Daylight Robbery is releasing 25 floating canvases on Camberwell Green – stray gifts to be claimed by launch party guests. This accompanying installation will be on display throughout the festival.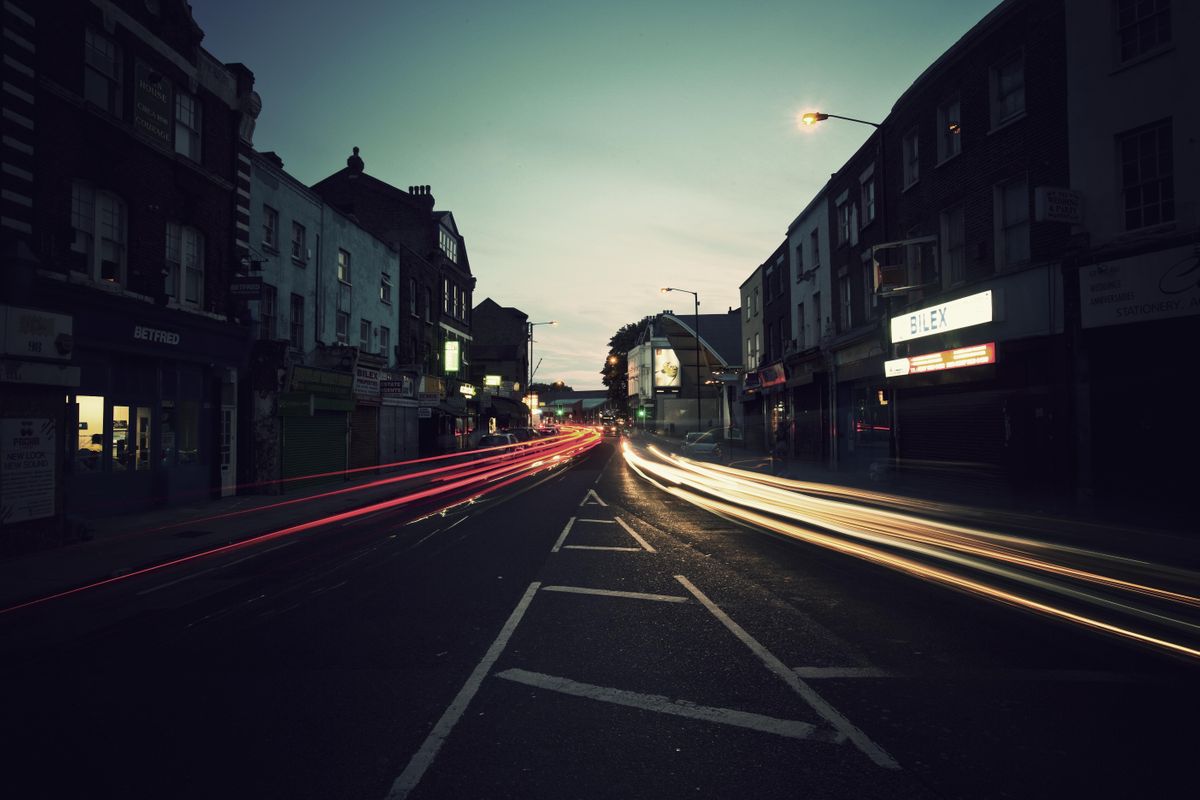 Theatre Peckham, 221 Havil Street, SE5 7SD
Monday 17 - Saturday 22 June | 10.00 - 18.00
An ongoing project by John Yabrifa, exploring the place he has called home for most of his life. Through photographs of people, places and businesses, he tells local stories and looks at what makes this area unique.
Jazzlive @ The Crypt, St Giles Church, Camberwell Church Street, SE5 8QZ
Sautrday 15 - Sunday 23 June | 19.00 - 01.00
An exhibition of photographs taken by con-artist and photographer Daniel Devlin at Jazzlive at The Crypt for the past 18 months, mostly during the soundcheck when musicians tend to be more relaxed and spontaneous. Free entry for the private view on the evening of the 15th June 2019, ask the venue for further details.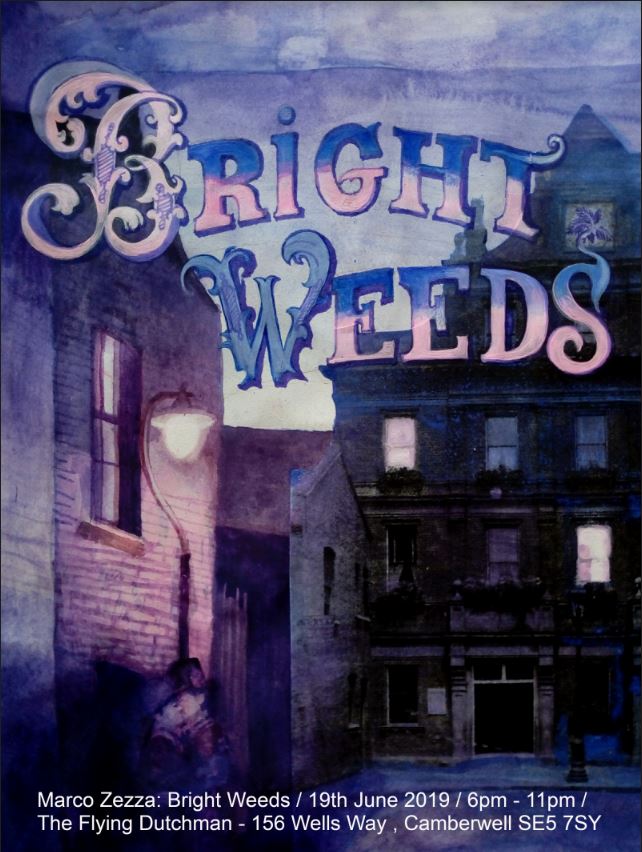 Marco Zezza - Bright Weeds
The Flying Dutchman - 156 Wells Way, Camberwell
Friday 19 June only |18.00-23.00
An exhibition celebrating Camberwell and it's GLBTQ+ history. Zezza is inspired by the Camberwell Baths, a secret gay meeting place in the 1800's, where love can be born. The artist focuses on the 19th century, with it's fascinating architecture and mysterious atmosphere, vaudeville theatres and all the places where people with uncommon diverse lifestyles could meet and exist.