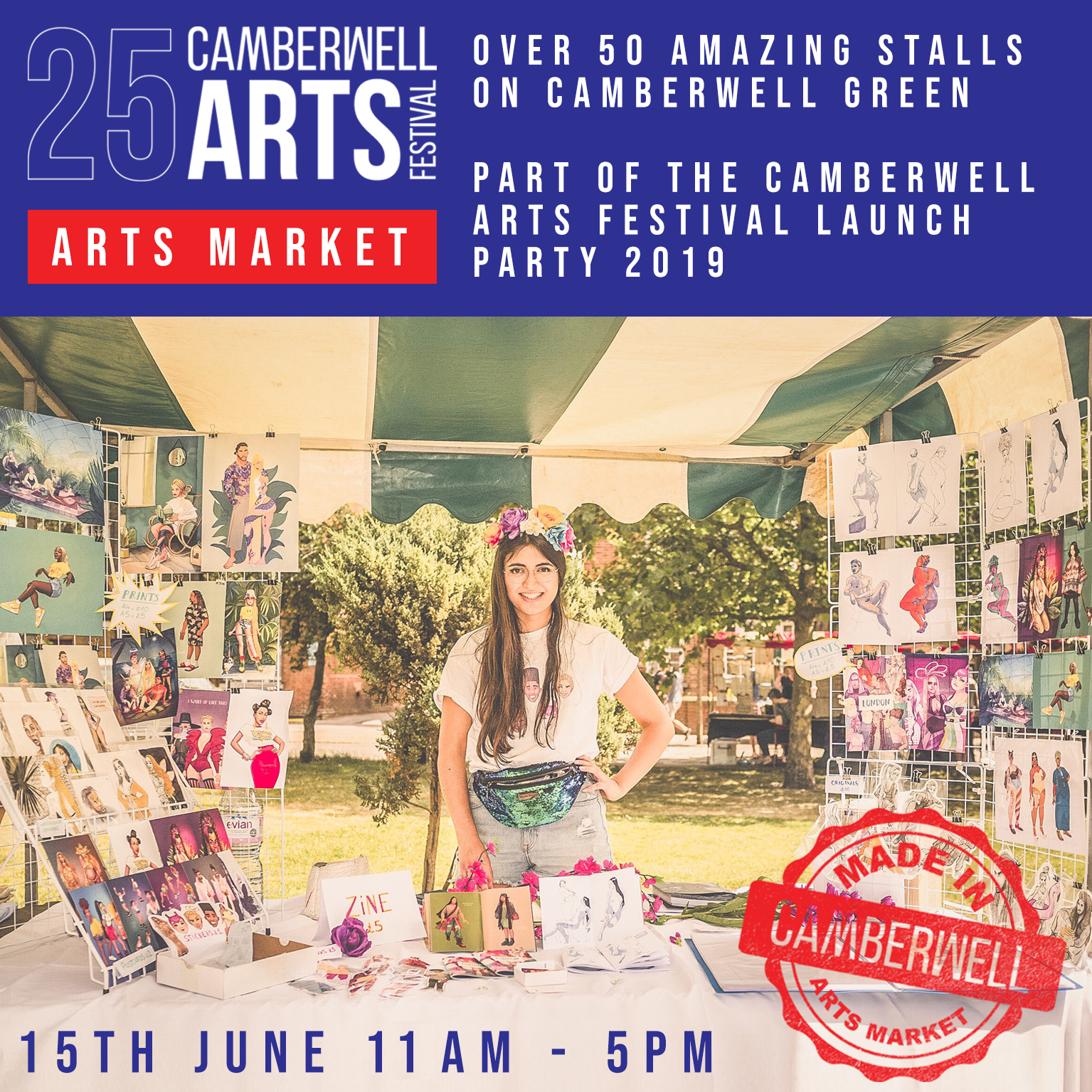 11.00 - 17.00
Camberwell Green, SE5 7AF
Browse and buy from over 50 local makers, offering an exciting array of art, design and creative talent for all tastes and budgets.
FREE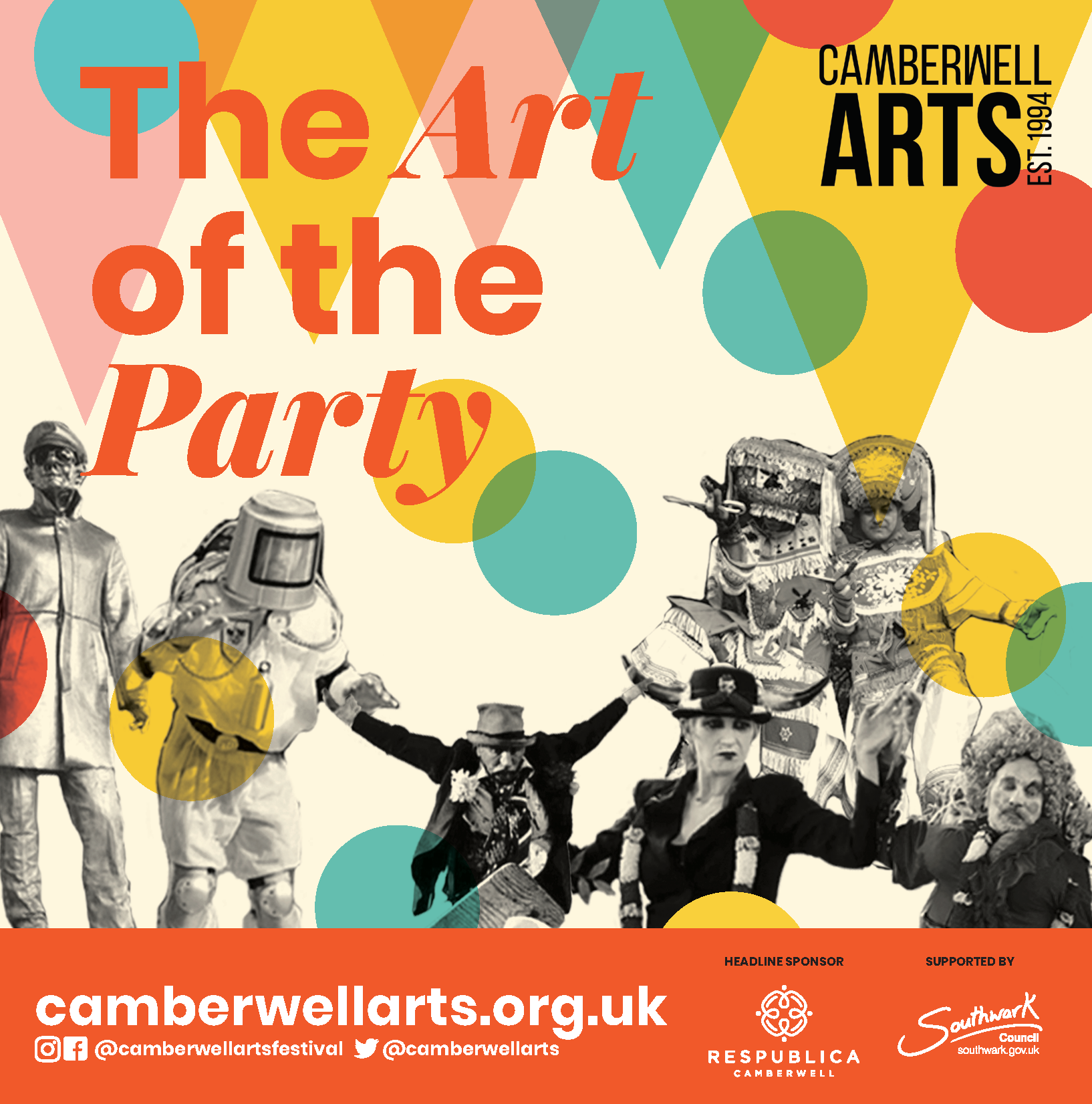 12.00-17.00
Camberwell Green, SE5 7AF
A shared meal for everyone. Enjoy all your favourite Camberwell cuisines with food provided by local restaurants, tables designed by The Remakery and entertainment by local performers.
FREE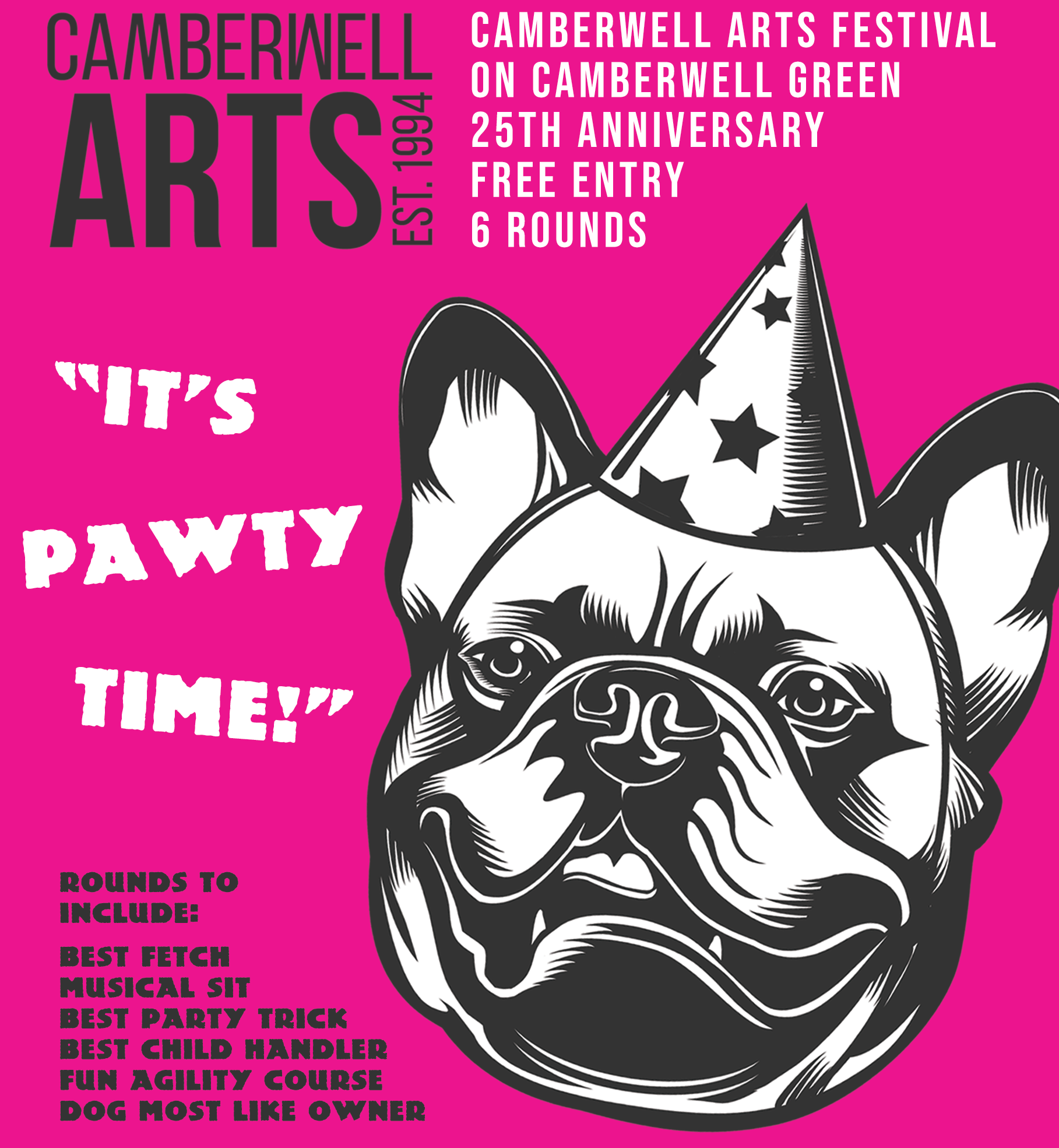 14.00 - 14.30
Camberwell Green, SE5 7AF
We're looking for Camberwell's best party animals! From party tricks to musical sits, rosettes will be awarded in a range of categories.
FREE - registration from 13.30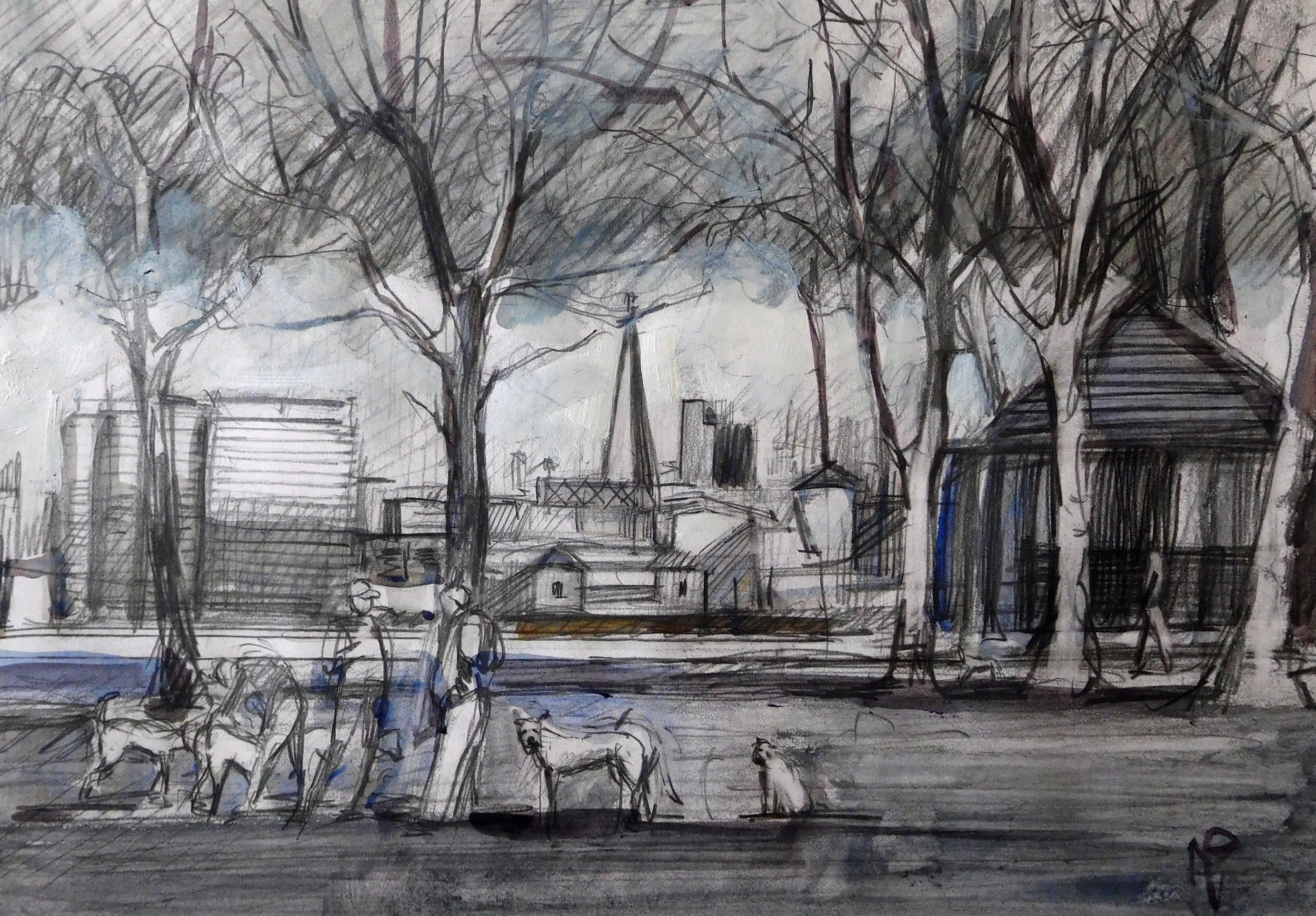 14.00 - 16.00
Ruskin Park, SE5 8EL
Peckham Art School will be running two art workshops on consecutive Saturday afternoons with local artist Mark Pearson in Ruskin Park. The aim will be to complete a picture each week based on what we observe in the environment. In the first week participants will work with pencil and ink. Suitable for all levels, adults only, price includes paper, pencils, ink and brushes.
£15 - Book here
14.30 - 16.45
Starts outside Denmark Hill Station, SE5 8BB
Guided walk around the neighbourhoods of Denmark Hill and Camberwell with an award winning Blue Badge Guide.
£10, payable on the day in cash only
15.30 - 16.30
Camberwell Green, SE5 7AF
Artist Kimbal Bumstead will lead a workshop exploring your personal experiences of Camberwell. It will involve fun and practical drawing exercises to bring out the personal stories, images and legends of the place. The ideas generated during the workshop will be used to inspire the front cover design of the updated publication - The Travel Guide to Camberwell
FREE
17.00 - 19.00
The Gallery Marketing Suite, 300 Camberwell Road, SE5 0DL
Join us for an evening of discussion about body positivity and breaking social norms. In this photography workshop you will have the opportunity to use photography as a means of exploring empowerment and self confidence. You will also have the opportunity to have your work displayed in the private show at the end of the festival.
FREE - Book here
19.00 - 20.30
Jazzlive at the Crypts, St Giles Church, Camberwell Church Street, SE5 8QZ
An exhibition of photographs taken by con-artist and photographer Daniel Devlin at Jazzlive at The Crypt for the past 18 months, mostly during the soundcheck when musicians tend to be more relaxed and spontaneous.
19.30 - 21.30
The Old Library, 39 Wells Way, SE5 OPX
Deli Scratch Night is an exciting chance to see snippets of brand new work, ranging from immersive theatre to comedy and new writing, before they become full length shows. Get a sneak peek at the next hottest theatre shows before they hit the Fringe, Off-West-End and Festival circuits.
£10 full, £8 concession, £5 for SE5, SE15 & SE17 residents, Free for Refugees & Asylum Seekers
Book here