11.00 - 12.00
Empress Mews Studios, 6 Empress Mews, Off Kenbury Street, SE5 9BT
This event covers a guided approach to techniques, the best tools, materials and templates. You'll walk away with a better understanding of how to approach a paper cut project, what to use and how. There will be several small practice pieces to take home with you. You must be at minimum 18 years old or accompanied by an adult.
£15 - BOOK HERE
11.00 - 16.00
Camberwell College of Arts, 45-46 Peckham Road, SE5 8UF
There will be a series of special workshops inspired by objects from the historic Camberwell ILEA Collection. You can use these examples of mid-century design as a starting point to create your own pieces and learn more about how everyday objects can inspire your creativity. No previous experience is necessary to take part and all materials are provided.
FREE
11.00 - 18.00
Celebrate 25 years of Creative Camberwell with Camberwell Arts Festival Open Studios. Over 40 artists and makers open their doors across SE5
FREE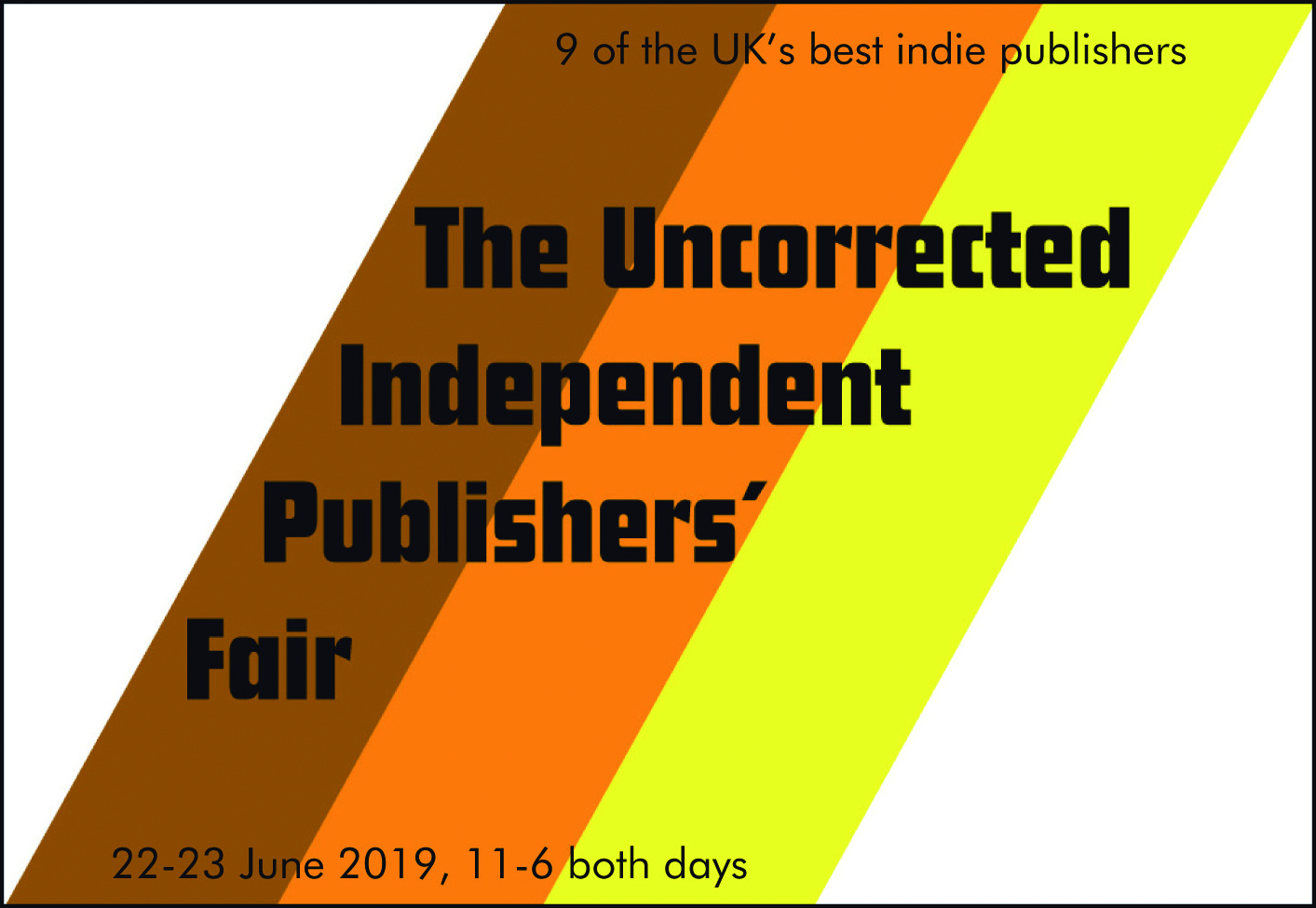 11.00 - 21.00
The Peckham Pelican, 92 Pelican Road, SE15 5PY
The Pelican and Tangerine Press welcome 9 of the most exciting and innovative independent publishers operating in the UK today. Paperbacks, prints, letterpress oddities and hand-bound limited editions available at special event prices. Readings on Sunday 23rd at midday.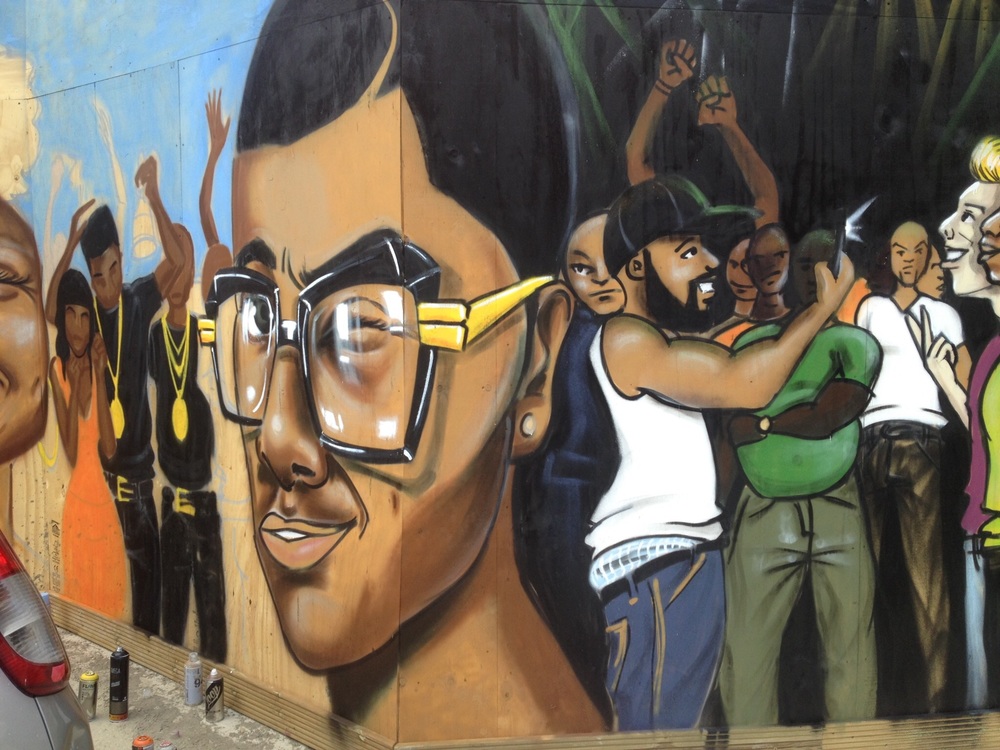 12.00 - 16.00
Valmar Trading Estate, SE5 9NW (Entrance via Denmark Hill)
Make Art and Party as Carleen De Sozer hosts an incredible live art showdown – unleashing colour and creativity in this hidden corner of Camberwell. Combining live art with street sounds, everyone's invited to view and create art alongside some of London's best emerging street artists.
FREE
12.00 - 18.00
Ruskin Park Bandstand, SE5 8EL
A family day for the whole community with arts and craft stalls, activities, food, drink, live music, tea and cakes, arts workshops, donkey rides, rescue reptiles, street entertainment and a daring flying trapeze show
FREE
14.00 - 16.00
Ruskin Park, SE5 8EL
Run by Peckham Art School and artist Mark Pearson, this art workshop focuses on what people observe in their environment. Participants will start with pencil to produce the structure and then go on to paint with watercolors. Suitable for all levels, adults only. You will need to bring your own paints for the workshop.
£15 - BOOK HERE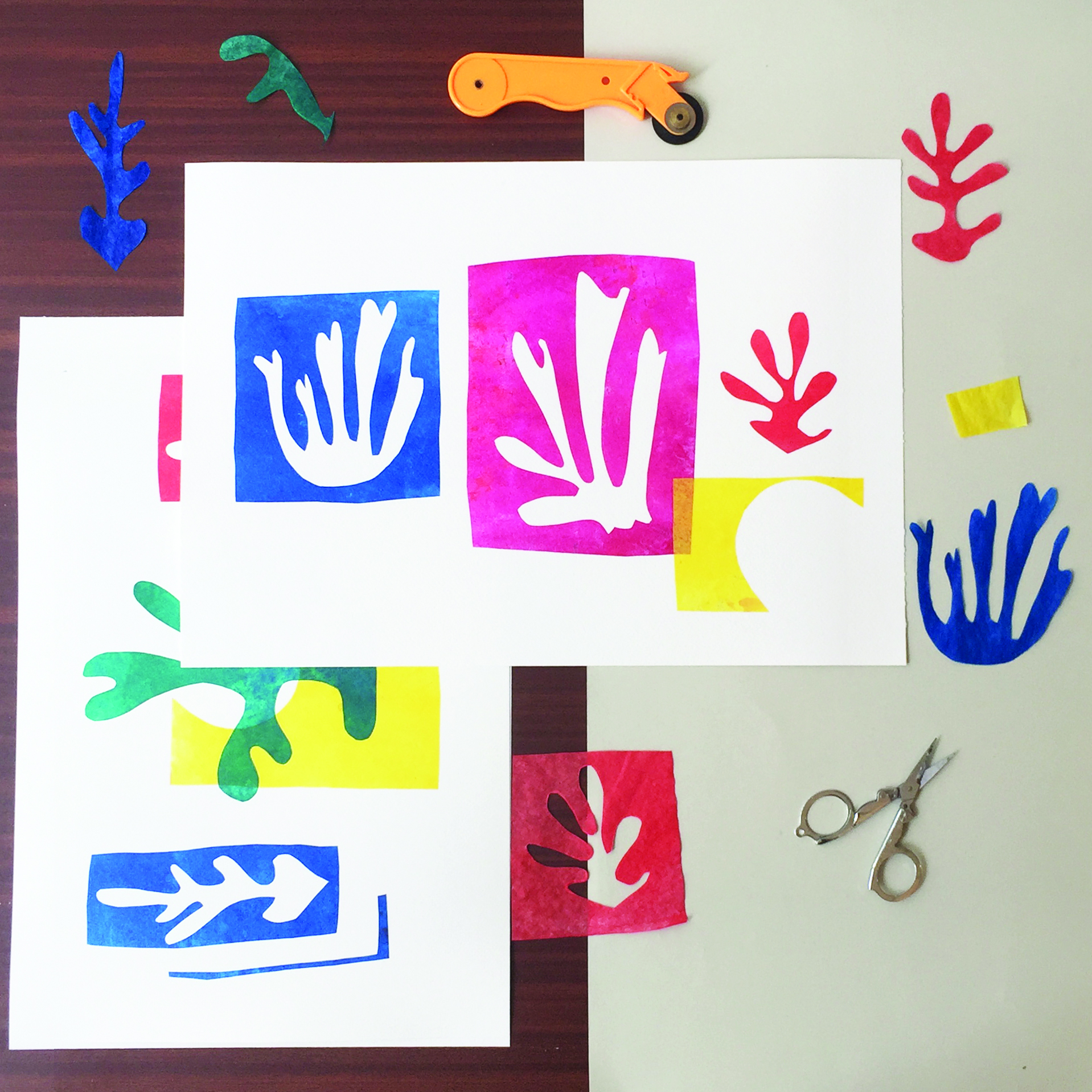 17.00 - 18.00
Empress Mews Studios, 6 Empress Mews, Off Kenbury Street, SE
Join mixed media artist Gabriela Szulman in her studio for an express collage workshop inspired by Matisse's cut-outs. You will learn a very simple technique for which no experience or artistic ability is necessary. All materials are provided
£20 single, £35 double - BOOK HERE
BODY POSITIVITY: An Evening of Drawing and Discussion


Sponsored by Peabodys
17.00 - 19.00
The Gallery Marketing Suite, 300 Camberwell Road, SE5 0DL
Join us for an evening of drawing and discussion about empowerment and body positivity. We will be working with a range of drawing materials to create shapes and forms that represent real bodies, culminating in a final group piece. There will be opportunity to have your work exhibited at the private show on Sunday the 23rd June.
FREE - BOOK HERE
20.00 - 23.00
The Old Library, 39 Wells Way, SE5 0PX
Music Without Borders celebrates Refugee Week 2019 & Beyond Borders Festival: A fun event where the whole community can come together, meet their neighbours, have a dance and enjoy live music from around the world.
£6 full, £4 concession, FREE for Refugee's or Asylum Seeks - BOOK HERE