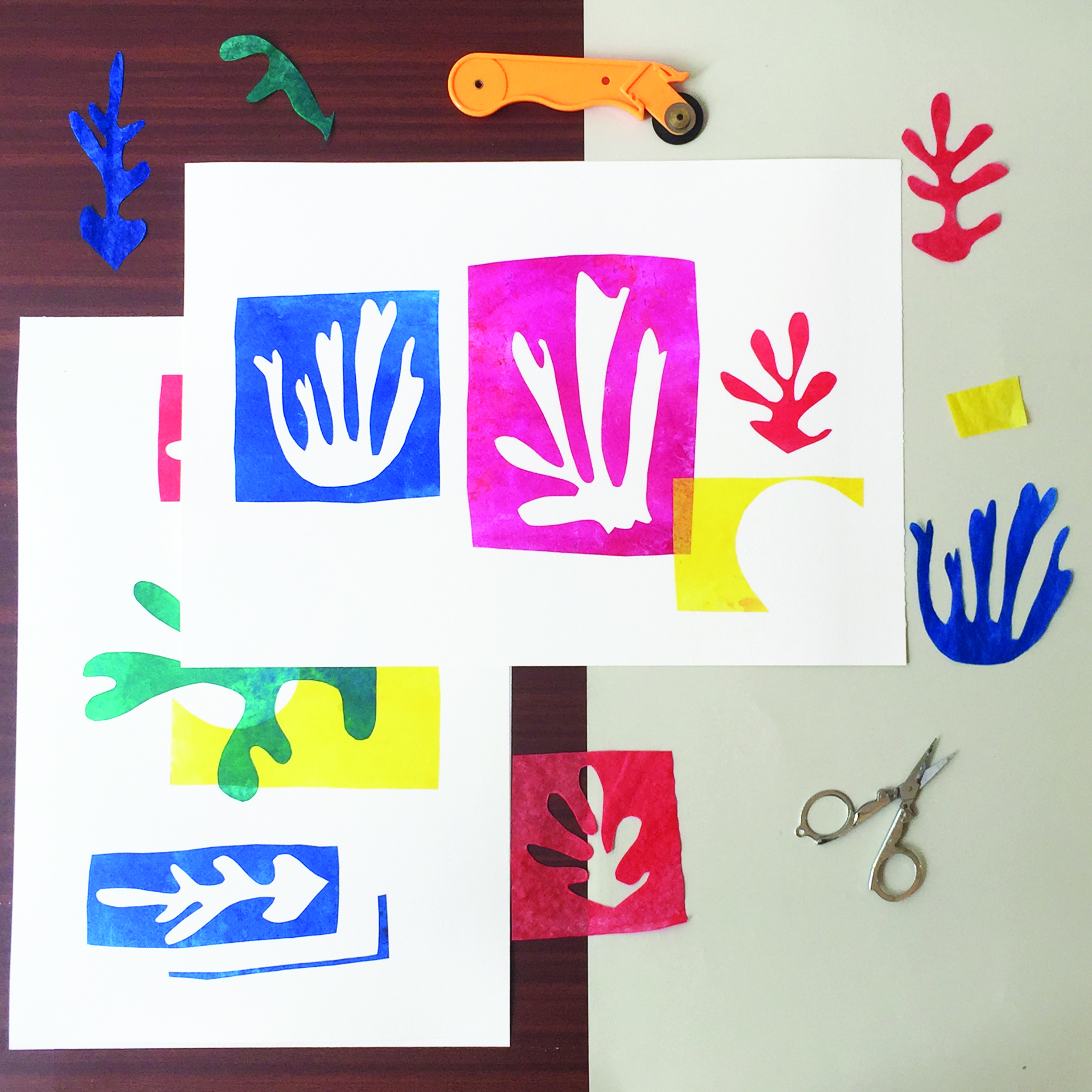 11.00 - 12.00
Empress Mews Studios, 6 Empress Mews, Off Kenbury Street, SE5 9BT
Join mixed media artist Gabriela Szulman in her studio for an express collage workshop inspired by Matisse's cut-outs. You will learn a very simple technique for which no experience or artistic ability is necessary. All materials are provided
£20 single, £35 double - BOOK HERE
11.00 - 18.00
Celebrate 25 years of Creative Camberwell with Camberwell Arts Festival Open Studios. Over 40 artists and makers open their doors across SE5
FREE
13.00 - 14.00
Empress Mews Studios, 6 Empress Mews, Off Kenbury Street, SE5 9BT
This event covers a guided approach to techniques, the best tools, materials and templates. You'll walk away with a better understanding of how to approach a paper cut project, what to use and how. There will be several small practice pieces to take home with you. You must be at minimum 18 years old or accompanied by an adult.
£15 - BOOK HERE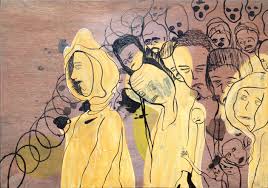 18.00 - 20.00
The Old Library, 39 Wells Way, SE5 0PX
Sharp Scratches is a new writing night dedicated to starting conversations. As part of Beyond Borders Festival at Theatre Deli, this night is about Finding Home in the midst of this refugee crisis we are facing in the UK. There will be spoken word and short plays.
£8 full, £6 concession, £5 for SE5, SE15, SE17 residents
FREE for Refugees and Asylum Seekers - BOOK HERE
18.00 - 21.00
The Remakery, 51 Lilford, SE5 9HY
Bringing this year's festival to a fantastic finale, The Remakery throw open their doors for one last chance to party. Friends, artists and the culturally curious are invited to explore this local makerspace, which is breathing life and creativity into waste. There's a free drink for the first 50 guests as well as a chance to make your own recycled memento to close our Art of the Party season in style.
FREE