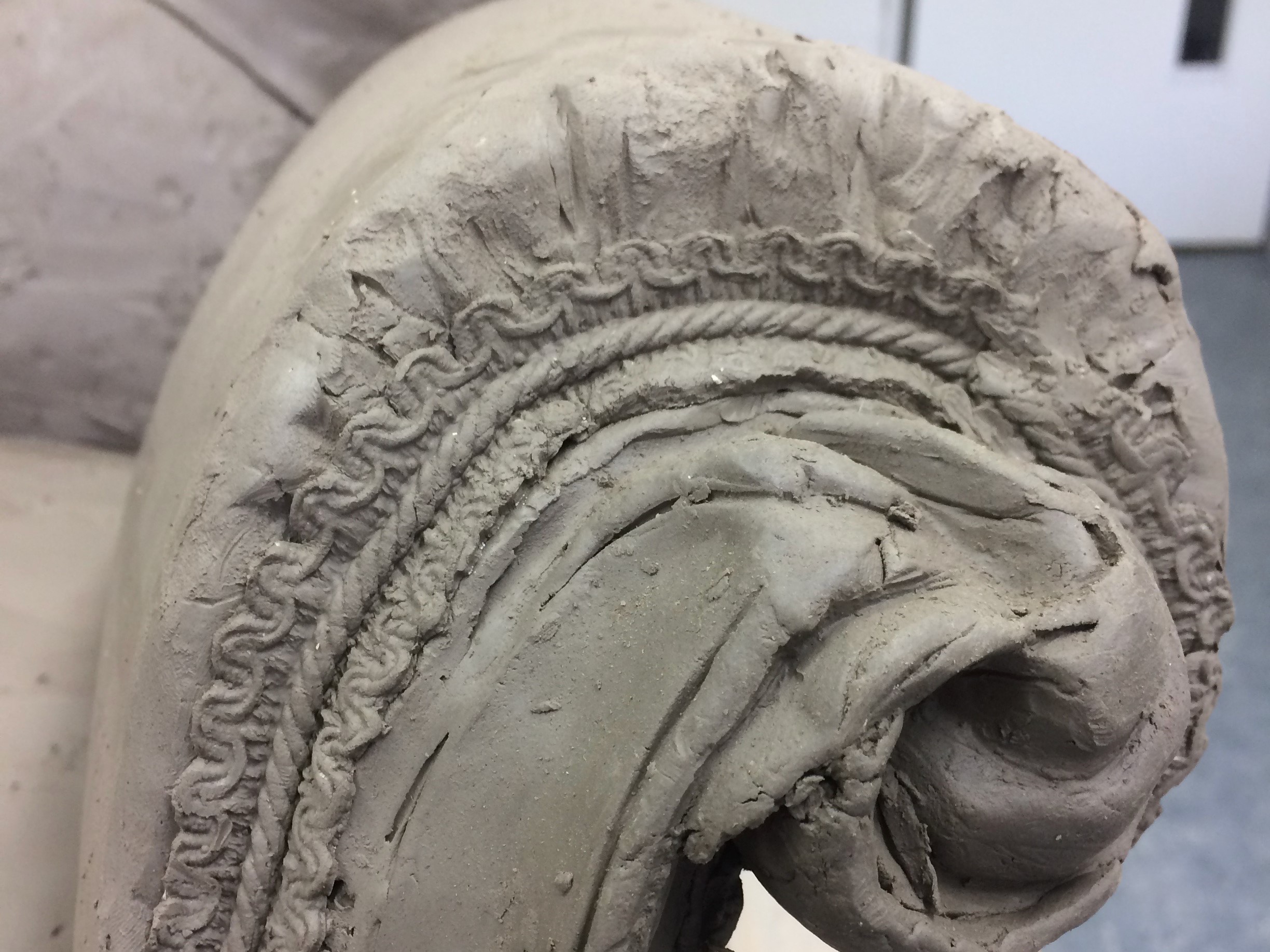 18.30 - 20.00
Lily Brooke Gallery, 3 Ada Road, SE5 7RW
A mise-en-scène of photography, sculpture and clay exposes tensions between public and private dialogue. Clay objects become autobiographical characters in a familiar yet disconcerting interior narrative.
FREE - RSVP info@lily-brooke.com to attend.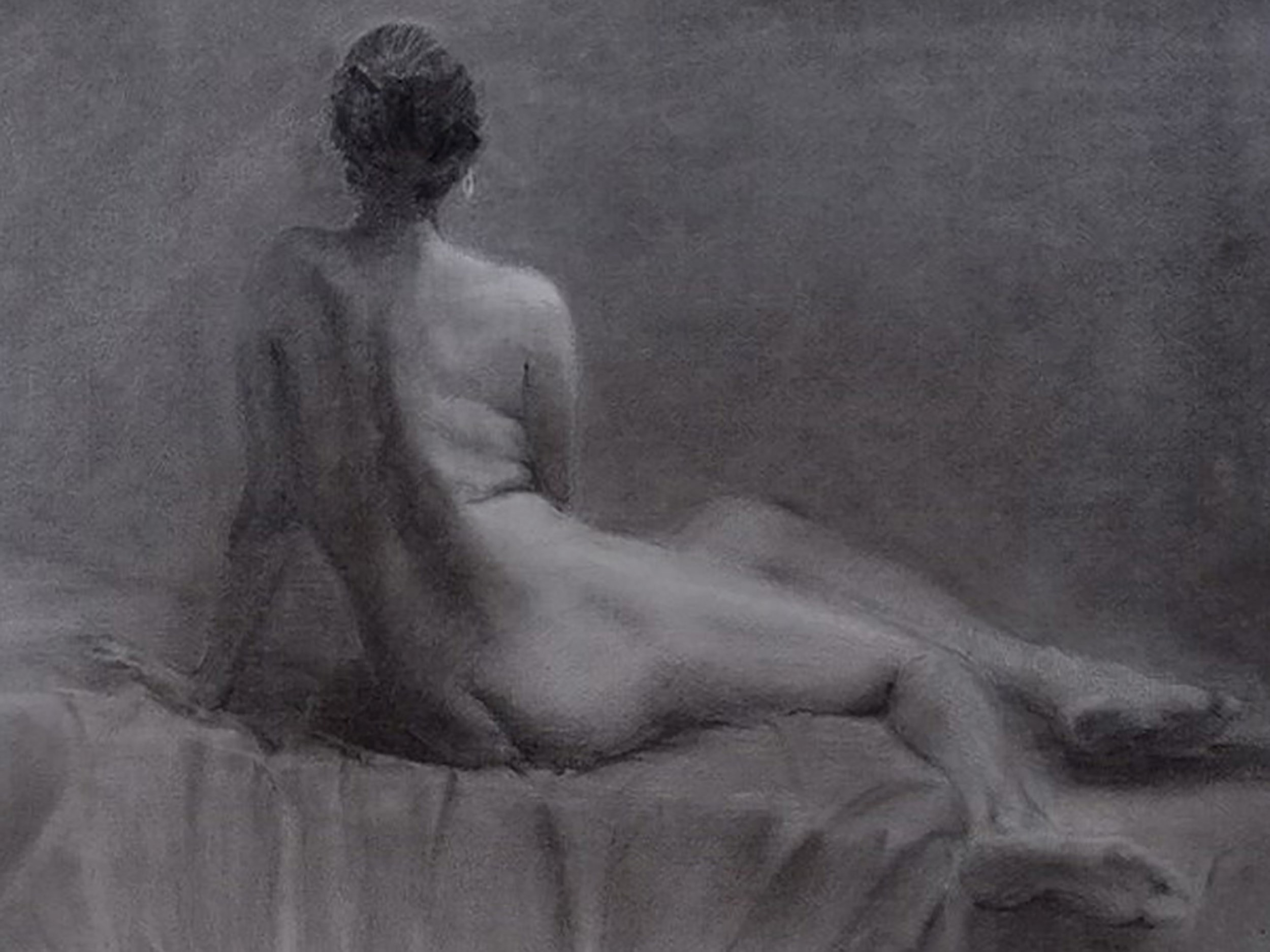 18.30 - 21.00
Clockwork Courtyard, 40 Southwell Road, SE5 9PG
A summer evening life drawing in the heart of one of Camberwell's oldest art studios. Daisy Perkins- a trained artist - will guide you through the traditional methods of seeing and drawing a figure in charcoal. Join other enthusiasts for an intimate evening delving into the arts, washed down with some music, rustic food and vino. Basic materials provided but you can bring any specialised materials you want.
£25
18.30 - 21.30
The Old Library, 39 Wells Way, SE5 0PX
Alleyway Radical Theatre is a migrant and refugee-led theatre company, who work with shadow theatre and puppetry. Join Theatre Deli's current resident artists for an open rehearsal of scene sharings, discussion, music and more
FREE with suggested donation - Book here
20.00 - 21.00
Blue Elephant Theatre, 59A Bethwin Road, SE5 0XT
Two clowns. Some legendary women. Lots of snakes. A guaranteed tragedy. Join Nina Divina - actor extraordinaire - and her faithful assistant Lucia Bombilla as they attempt to stage the most tragic scenes of legendary women...and snakes. Expect fierce flamenco dancing, seductive apple munching and that classic hit song we all know and love: I'm not a woman, I'm a snake! An anarchic, silly, fun-filled hour of clowning and cabaret that celebrates all things woman (and some things snake). Mighty Boosh with Smack the Pony's sly feminism all wrapped up in one glamorous clown cabaret.
£8.50 full, £7.50 concessions, £7 for SE5, SE15, SE17 residents - Book here