19.00 - 21.00
The Cambria, 40 Kemerton Road, SE5 9AR
Untutored life drawing class by Camberwell Life Drawing, a group for anyone that wants to spend a lovely and chilled evening creating some art in a relaxed, friendly and bohemian atmosphere. Plenty of materials will be provided but feel free to bring your own too.
£10 full, £6 student concessions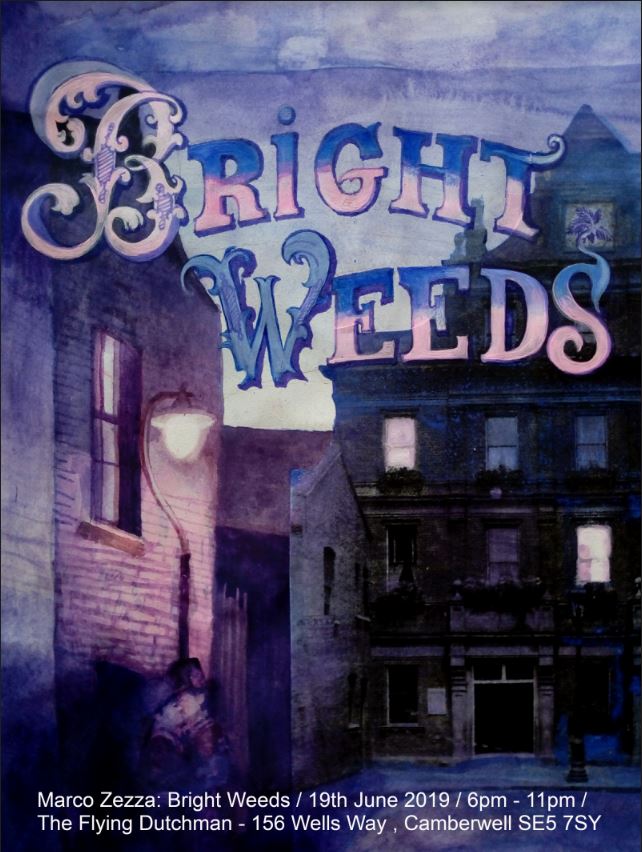 18.00-23.00
The Flying Dutchman - 156 Wells Way, Camberwell
An exhibition celebrating Camberwell and it's GLBTQ+ history. Zezza is inspired by the Camberwell Baths, a secret gay meeting place in the 1800's, where love can be born. The artist focuses on the 19th century, with it's fascinating architecture and mysterious atmosphere, vaudeville theatres and all the places where people with uncommon diverse lifestyles could meet and exist.